The Dentex Dental of Philadelphia
Difference
At Dentex Dental of Philadelphia, we're ready to exceed your expectations! With a large team of capable doctors available and three convenient locations to choose from, patients will find that achieving their ideal smile is easier than ever here.
Providing


Quality,

Complete

Dental Care
Finding the right dentist can often be difficult – so why not visit a dental office with several trusted professionals available in-house? This way, we're able to make the right match for each patient based on their specific goals and level of comfort. Our collaborative approach is also ideal for maximizing the success of more complex treatment plans. While our dentists in Philadelphia may all have their own unique strengths, they share the same drive to provide superior customer service and top-tier clinical expertise.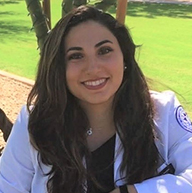 Dental Patient Reviews
What
Patients


Are Saying
"I love love love this dentist office! I moved here from Delaware county, where I went to at least 12 dentist and they all gave me a hard time about fixing my teeth! I came here to Dentex Dental and Dr. Genkin told me we could get this done! I am so happy with the results after years of being told they can't be fixed."
Christine L., Huntingdon Valley, PA
"I absolutely love this dentist. She is so amazing and does a great job every time. I love how she takes the time to listen to your needs and concerns."

Ashley C., Philadelphia, PA
"I found it so hard to find a Dentist office where I was comfortable. But Dentex is the best office and everyone who works here is so nice, patient and very understanding. I'm so glad I moved over here for my dentist appointments!"
Alejandra D., Oakford, PA
Read More Reviews
Our Dental Services
We
Protect
&
Restore
Your Smile the Right Way
Are you facing any dental problems or pain? Do you have goals in mind for how you'd like your teeth to look? Are you missing one or more teeth and seeking dental implants - a permanent teeth solution? How can we help you leave our nearby dental office with a smile on your face? These are the types of questions that our doctors ask during your initial appointment. Their goal is to create an entirely custom treatment plan that has the patient's full approval and will lead to exceptional results. Better yet, our comprehensive menu of services keeps outside referrals to an absolute minimum – everything you need is right here!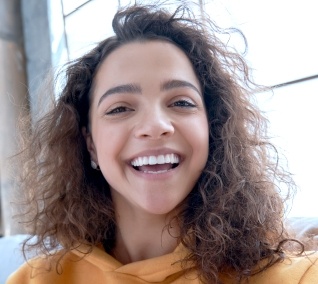 Dental Insurance
Making Dentistry
Affordable
We are happy to be in-network with all major PPO dental insurances and most state dental insurances. Our team can provide clear estimates, help you navigate your available benefits, and maximize coverage to help make your dental care costs budget-friendly!