All-on-4 – Philadelphia, PA
Your Streamlined Solution for a New Smile
Dental implants replace the roots of lost teeth. Does that mean, then, that you need an implant for each missing member of your smile? No. Thanks to innovative treatments like All-on-4 in Philadelphia, we can replace an entire arch of teeth with as few as four dental implants. This process is also known as Teeth in a Day because you can receive your new denture on the same day as your implant placement surgery! If you are interested in taking advantage of this remarkable procedure, contact Dentex Dental Group today. We look forward to serving you!
How Do All-on-4 Implants Work?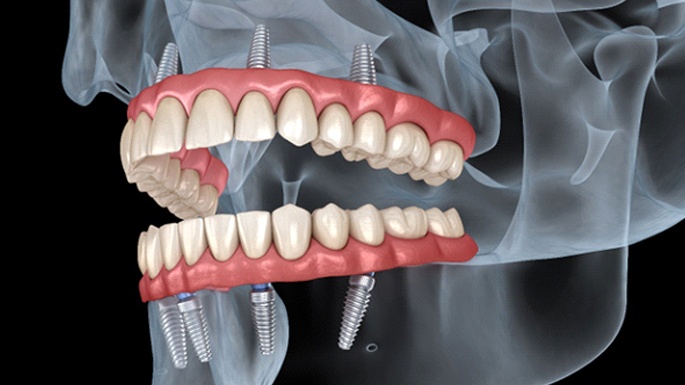 During the All-on-4 treatment, we insert four dental implants into the jawbone at strategic locations. Two go toward the front of the bone, and two go toward the back — in places where the jaw is naturally strong and thick. We can thus usually avoid the need for a bone graft. Immediately after the implants are in place, we secure a provisional (temporary) denture on top of them. Later, after your mouth has had an adequate amount of time to heal, we will replace the provisional denture with a permanent one so you can begin to fully enjoy the benefits of implant-supported tooth replacement.
Am I a Candidate for All-on-4 Implants?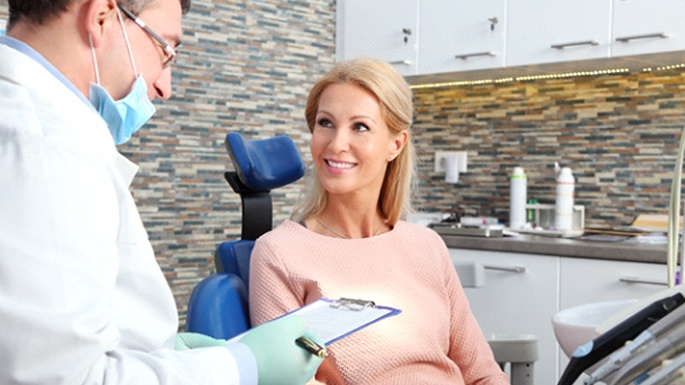 Generally speaking, candidates for All-on-4 dental implants in Philadelphia:
Are in fair overall health.
Are free of gum disease and other oral health conditions that might adversely affect dental implants.
Are determined to stick to good oral care habits.
Have adequate bone density to support dental implants. (Due to the strategic placement of the implants, most patients meet this criterion even without a bone graft.)
Most adults who have suffered extensive tooth loss do qualify for All-on-4, either immediately or following some preparatory treatments. For example, some patients require gum disease therapy to rid their mouth of infection before they undergo dental implant surgery.
What Are the Benefits of All-on-4 Implants?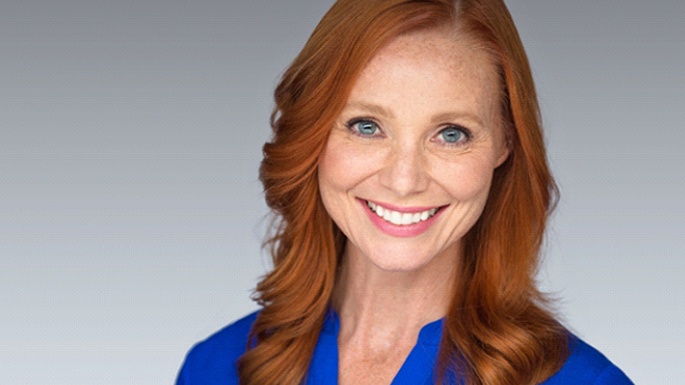 Some of the most outstanding benefits of All-on-4 treatment include:
You can expect your denture to have a strong bite force that can handle virtually any food. Slipping, sliding, unsteady teeth can become a thing of the past!
An All-on-4 denture is permanently fixed in the mouth, meaning that in many ways, you can treat it like natural teeth.
We carefully design dentures with the goal of making them look and feel as natural as possible.
Bone preservation. Dental implants stimulate the jawbone and help to prevent it from deteriorating.
All-on-4 vs. Traditional Dental Implants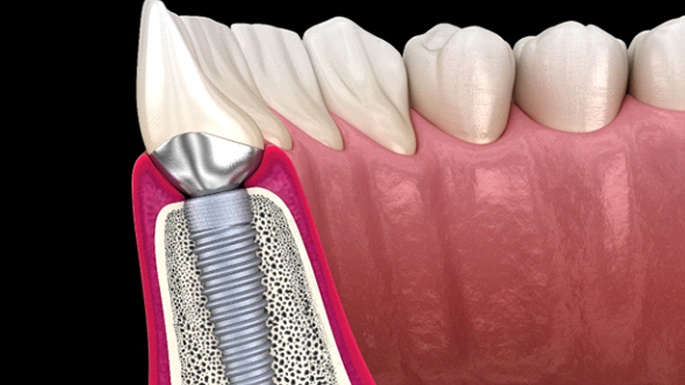 A few differences between traditional dental implants and All-on-4 include:
All-on-4 is exclusively for full-arch tooth replacement, whereas traditional implants can replace any number of teeth.
With All-on-4, you get new teeth on the same day as your implant surgery. Traditional implants require a waiting period of several months.
All-on-4 typically requires just one surgery, while traditional procedures may require two or more.
During your consultation, your implant dentist in Philadelphia will help you consider the pros and cons of all your tooth replacement options so you can make the decision that best fits your circumstances.