Teeth Whitening – Philadelphia, PA
Creating Brighter
Smiles in Less Time
Tired of looking in the mirror only to be disappointed and embarrassed by a smile that appears dull and yellow? If so, the team at Dentex Dental Group is here to offer you a solution that will blast away stains and produce long-lasting, beautiful results. With Zoom® teeth whitening in Philadelphia, you can enjoy a showstopping smile that radiates confidence and beauty. Using high-grade materials and a fast-acting solution, we can eliminate intrinsic and extrinsic stains that are keeping you from looking and feeling your best. Contact us today to schedule an appointment and let us discuss your eligibility.
Why Choose Dentex Dental Group for Teeth Whitening?
Professional Dental Experts Administering Treatment
Safe and Effective Whitening for Optimal Results
Late Evening and Saturday Appointments Available
Who is a Good Candidate for Teeth Whitening?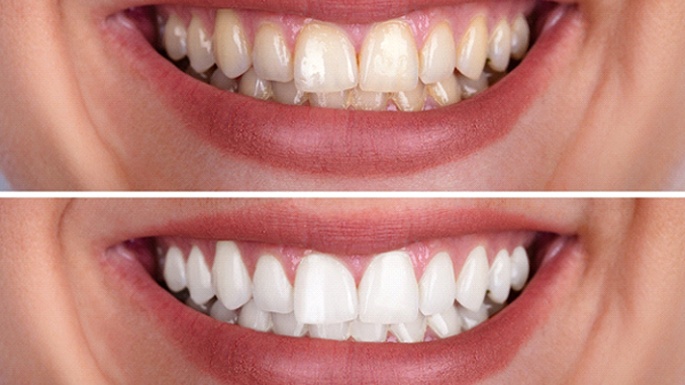 If you have stains or discoloration, there is a good chance you are eligible for teeth whitening. However, it is important that you have good general oral health before starting any cosmetic treatment. After discussing your medical history and pinpointing the areas that need to be treated, we will formulate a personalized treatment plan. This will include an explanation of the process as well as the cost and what you can expect when it comes to maintaining your results.
How Does Teeth Whitening Work?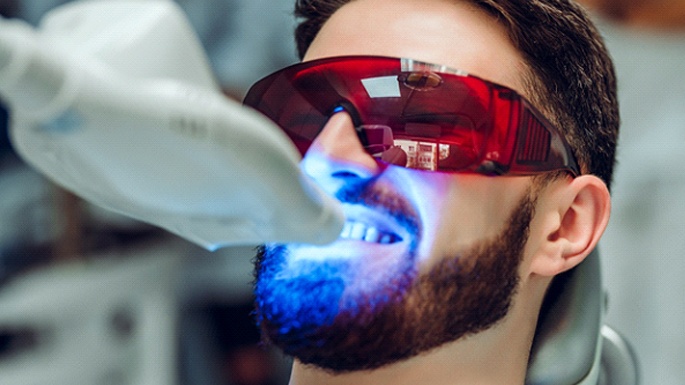 Using Zoom! teeth whitening in our dental office, you can expect to see beautiful results in less time. Unlike over-the-counter kits that you can buy at your local drug store, our team will provide a much more effective whitening treatment.
In-Office Teeth Whitening
When meeting with our dental team, we will use Zoom! products to apply the professional-grade whitening gel before allowing it to penetrate the initial layer (the enamel). Breaking up and blasting away stains and discoloration on and below the surface, you'll notice a smile that is several shades brighter in about an hour.
Tips for Maintaining Your Brighter Smile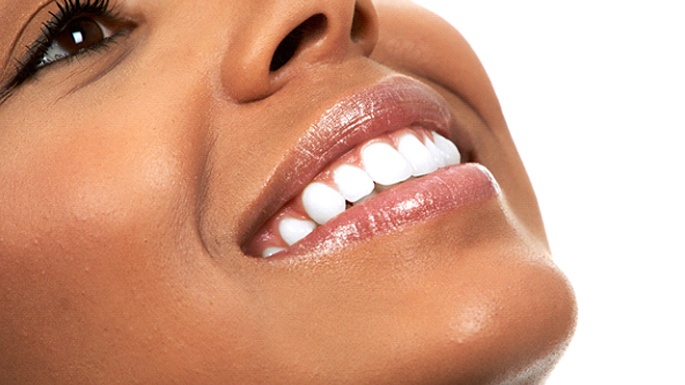 To ensure that you get the most out of your teeth whitening experience, you should remember to do the following:
Maintain a good oral hygiene routine at home that includes brushing twice a day, flossing at least once a day, and rinsing with an ADA-approved mouthwash. Be sure you do not use traditional toothpaste, as this can be too abrasive.
Limit the amount of dark-colored beverages and foods you consume (i.e., soda, coffee, tea, red wine, etc.).
See your dentist in Philadelphia for regular six-month checkups and cleanings.
Quit smoking and using tobacco products that weaken your immune system and cause staining.
Ask about touch-ups should you notice any yellowing occur.