Dental Insurance - Philadelphia, PA
Quick & Easy Guide

to Dental Insurance
Are you getting the most out of your dental insurance? If you're not a patient at Dentex Dental of Philadelphia, then the answer is likely no! Our dental office is in-network with virtually all PPO and state plans, and our team has the knowledge you need to make sure you're getting every dollar you deserve. We're ready to help you save as much as possible whenever you visit the dentist, which is why we've written a short dental insurance guide below. Read it over, and be sure to give us a call if you have any questions about your particular policy.
Understanding How
Dental Insurance Works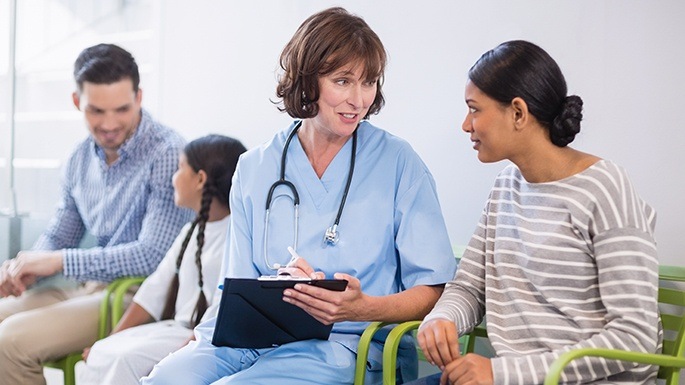 Dental insurance and standard health insurance have a lot in common, namely, you pay a provider a monthly premium, and in exchange, they pay for all or part of your healthcare services. With dental insurance, treatments in Northeast Philadelphia are usually divided into three basic categories, each with their own level of coverage: preventive services, restorative services, and cosmetic services. Typically, preventive services receive the highest benefits, which is why using your plan to primarily pay for checkups and cleanings is usually the wisest approach.
What Your Dental
Insurance Plan Covers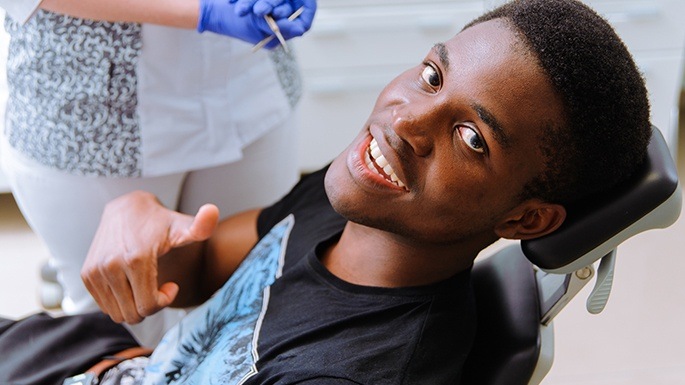 Expanding on what we just discussed, most dental insurance plans have a benefits structure that looks something like this:
Preventive services are covered 80-100% (checkups, cleanings, X-rays, fluoride treatments)
Restorative Services are covered 50-80% (bridges, crowns, dentures, fillings)
Cosmetic services receive NO coverage because they are elective procedures
Just by maintaining your two checkups and cleanings at our Bustleton office each year, you can take great care of your teeth and your wallet at the same time. These treatments also have the benefit of lowering your chances of needing more extensive (and expensive) procedures in the future, potentially saving you thousands each year.
Our In-Network PPO
Dental Insurance Providers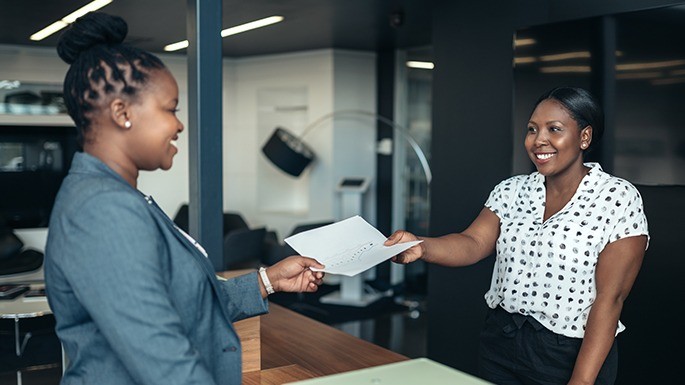 Dentex Dental of Philadelphia is proud to be in-network with some of the most popular dental insurance providers in the country. What does being "in-network" mean? Basically, we have a contract with each provider to offer our services for predetermined fees, and then the provider covers a portion of them. These fees are much lower compared to our normal ones. So, when you visit a dental office that is in-network with your plan, you actually save money in two distinct ways, which can quickly add up.
We proudly accept the following dental insurance plans:
Aetna
BCBS
UnitedHealthcare
United Concordia
GEHA
LPMA
Ameritas
And many more!
Don't see your plan? Chances are we accept it! Reach out to our team in Northeast Philadelphia today for assistance.