About Our Dental Office – Philadelphia, PA
What is the

Dentex Difference?
When most people go to the dentist, they hope they'll be seen when they're scheduled, and they hope the dental office will be able to provide what they need. And of course, they hope the appointment will be comfortable and affordable. While your average dental office has people crossing their fingers, patients at Dentex Dental of Philadelphia know they will experience world-class service and care, all without breaking their budget. We take the stress out of dentistry by going above and beyond to exceed your expectations. With us, smiling is easy, and we can't wait to show you why we're the biggest dental office in all of Northeast Philadelphia!
Northeast Philly's Dental Office of Choice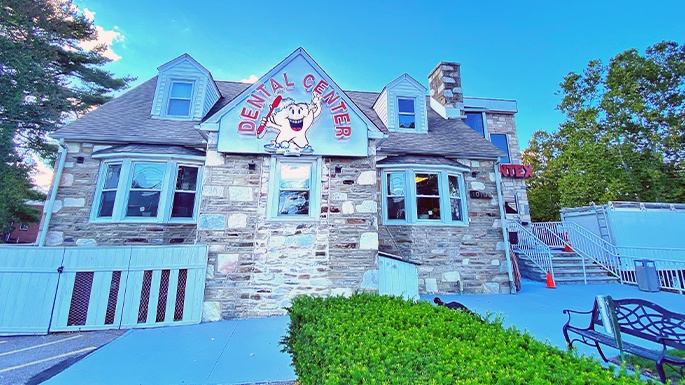 Even though our dental office in Bustleton is quite large and features multiple doctors and several staff members, each patient still receives 100% personalized attention at every visit. The reason so many local families choose us again and again to take care of their smiles is simple: they trust us to provide what they need and make the process effortless. This has what has allowed us to grow, and we look forward to showing you why so many of your friends and neighbors are already proud to call us their dental home.
State-of-the-Art Dental Equipment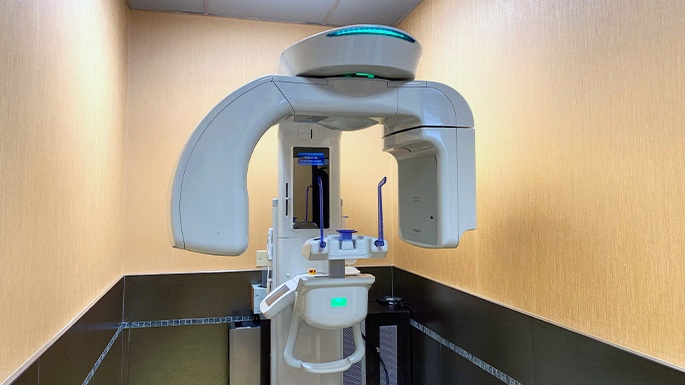 Dentistry is constantly changing, and that's especially true when it comes to the evolution of the technology. Because of this, our dental office is constantly being updated with the latest, proven instruments. Here, your exams will be performed with small, handheld cameras, and several procedures can be completed quickly and painlessly using dental lasers. We even have a cone beam scanner that allows us to basically take a CAT scan of your entire head, allowing us to make extremely accurate diagnoses and formulate precise treatment plans.
Learn About Our Dental Technology
All Dentistry Under 1 Roof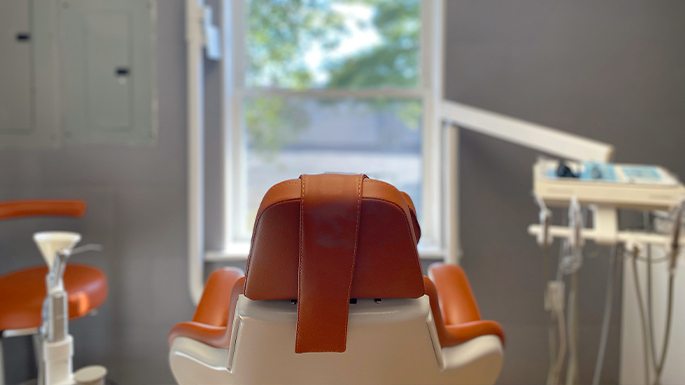 If a service will help someone improve their health and smile, then you can bet we provide it. Checkups and cleanings for the entire family? We serve three-generations of families in Northeast Philadelphia every day. Have a few teeth that need to be replaced? We can provide all-inclusive dental implant care. Ready to makeover your smile? Our cosmetic services will have you red carpet ready in no time. This is just scratching the surface of everything we have to offer, ensuring we'll never send you running around town with referrals.
Open Evenings & Saturdays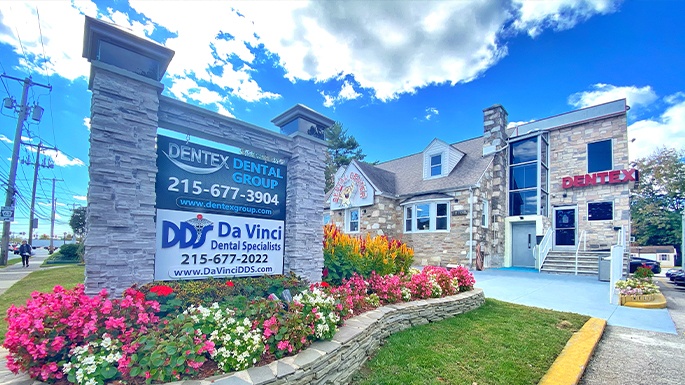 We get it—your life is busy, and the last thing many people have time for is a dental appointment in the middle of the week during normal business hours. That's why we're happy to be open both in the evening as well as all day on Saturday! Taking care of you or your child's teeth will never involve missing work or school again. We're available when it's most convenient for you, making it easy to fit premier dentistry in Bustleton into even the most hectic schedule.