Cigna Dentist – Philadelphia, PA
How to Get the Most Out of Your Cigna Dental Insurance
For years, patients with Cigna dental insurance have achieved greater peace of mind knowing their oral health is in good hands. From preventive care to restorative and emergency services, the benefits you receive through your insurance company enable you to maintain a healthier, more vibrant smile each and every year. As a Cigna dentist in Philadelphia, the team at Dentex Dental of Philadelphia are pleased to be in-network with a company dedicated to taking care of their client's smiles. As a result, you can expect affordable treatments that won't require you to empty your bank account. If you want to get the most out of your Cigna insurance, contact us today and let us get started on lowering your expenses before you arrive for your next appointment at our Bustleton office.
Cigna Coverage Availability & Fees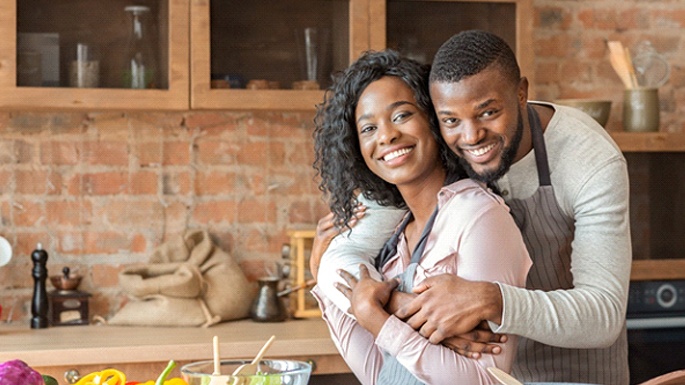 When enrolling in dental insurance in Northeast Philadelphia, you will notice that your policy likely differs from a friend, family member, or colleague who is also covered by Cigna. From the monthly premium and deductible to the annual maximum, there is likely to be a difference in how much you will pay depending on the plan you choose. However, when it comes to the in-network benefits, you can expect the benefits to look somewhat similar, such as:
100% preventive services (dental cleanings, exams, X-rays, fluoride treatment, sealants)
80% basic procedures (fillings, tooth extractions, emergency treatment)
50% major procedures (crowns, root canal therapy, wisdom tooth removal, periodontal)
The reason for such emphasis on preventive care is because most insurance companies design their plans to encourage patients to seek regular checkups and cleanings to avoid more serious oral health problems in the future. By addressing issues early on, you can reduce the likeliness of needing restorative care later on. Of course, not all dental problems are avoidable. When a cavity, infection, or emergency arises, your Cigna insurance will step in to help you avoid paying a majority of this unexpected cost.
This is one of the greatest benefits of seeing an in-network provider like Dentex Dental of Philadelphia! Their negotiations with Cigna allow you to pay the lowest possible price for the services you receive.
Meet the Team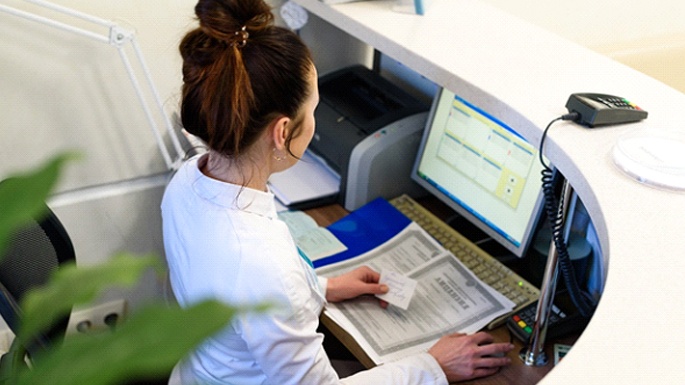 No matter the question you might have about your Cigna dental insurance, you can trust that the team at Dentex Dental of Philadelphia will be here to help. By identifying ways in which you can maximize the benefits associated with your plan, we can ensure you save money when it comes to paying for treatments big and small. After reviewing your policy and determining your eligibility, we can better explain the cost of your treatment in Bustleton as well as what you can expect when it comes to your out-of-pocket expenses. And the best part is that we will file any claims and paperwork on your behalf as well as identify alternative ways to pay the remaining balance. At Dentex Dental of Philadelphia, you can count on us to help you get the care you need at a rate you can afford.