Dental Implants – Philadelphia, PA
The Foundation of

a New Smile
Dental implants have completely transformed the way dentists approach tooth replacement. Before, dentures and bridges could only fill in for the crowns of the teeth. Nowadays, though, dental implants allow us to replace the roots as well, which makes all the difference in constructing a new smile that feels as natural as it looks. If you've lost any teeth, don't lose any time; call Dentex Dental at Bustleton to start getting your smile back with implants.
Why Choose
Dentex Dental

at Bustleton for

Dental Implants

?
Implant Placement Performed In-House
Long-Lasting Dental Prosthetics
State-of-the-Art Treatment Planning
What is a Dental Implant?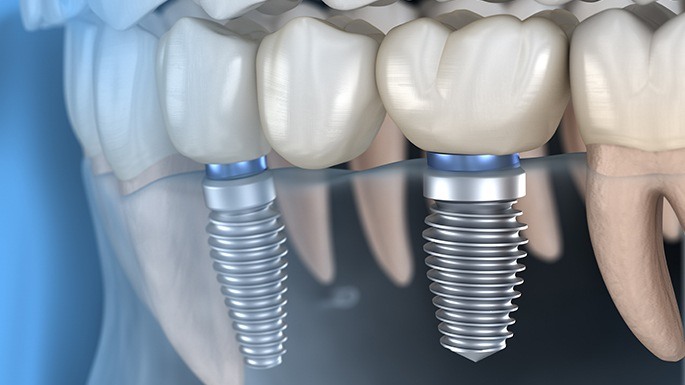 When we talk about dental implants, we're most likely referring to endosteal implants, which are placed in the jawbone to act as artificial tooth roots. They are very thin titanium posts that fuse with the surrounding bone tissue over a matter of months, and once they've become part of the body, they can anchor an appropriate dental prosthetic in place. Unlike other restorations, dental implants are intended to be permanent fixtures in your mouth.
Benefits of Dental Implants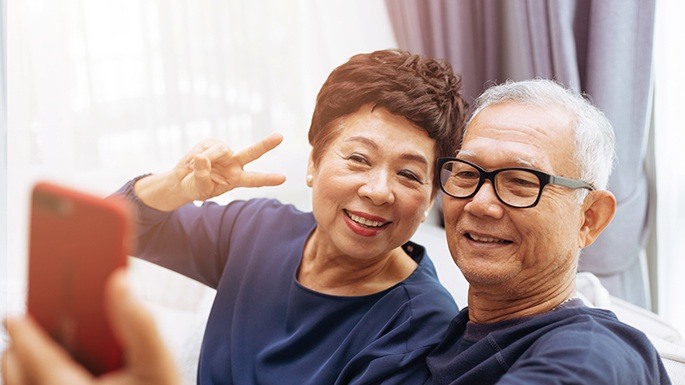 When you begin researching different forms of tooth replacement, you'll soon discover that dentists tend to recommend implants above all other options. There's a very good reason for this: dental implants offer many advantages that you simply wouldn't get from a bridge that rests on your natural teeth or removable dentures that sit on the gums. Some of these benefits include:
Superior Appearance and Function: Your new teeth won't slip out of place, and they can be used to chew all kinds of foods – including those that people with regular dentures might find challenging.
Improved Speech: It's easier to speak clearly and confidently when you don't have to worry about your teeth moving at inconvenient times.
Healthy Jawbone: The implants will stimulate the jaw so that it doesn't start to shrink following tooth loss.
Long Lifespan: Dental implants can last for 30 years or even longer if they're well-cared for.
Are Dental Implants Right for You?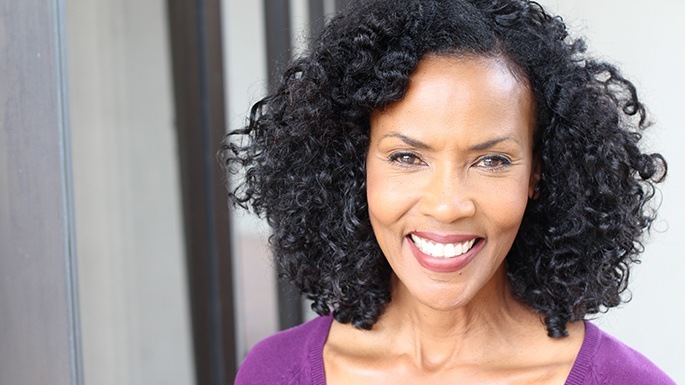 Dental implants are extremely versatile; the right number of posts can be used to take the place of any number of teeth in the upper or lower arch.
Missing Single Tooth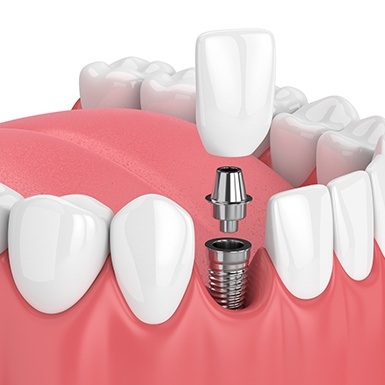 A dental bridge is the traditional solution for a single missing tooth. However, the process requires that small amounts of enamel be removed; if you don't want to alter your natural teeth, you can get a crown supported by a single implant post instead.
Missing Multiple Teeth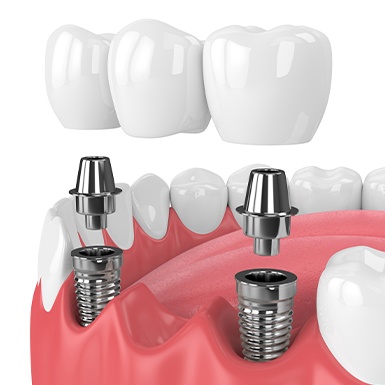 If you've lost more than one tooth, there are a few different ways implants can be used. Individual posts and crowns can be used to fill in gaps spread throughout the mouth. It's also possible to replace three or more teeth in a row with just two dental implants and a bridge.
Missing All Teeth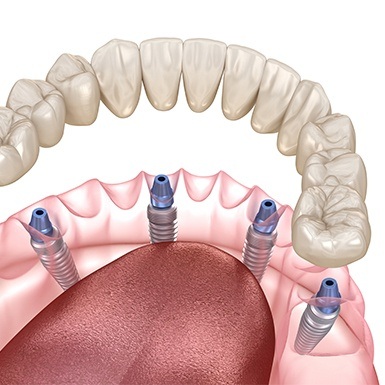 Full dentures can be supported by four to eight implants placed along the jaw, so you won't have to worry about getting a separate post for every tooth. In addition to an extremely stable fit, you can also look forward to having dentures that can be brushed and flossed normally instead of having to be removed.
How Dental Implants Work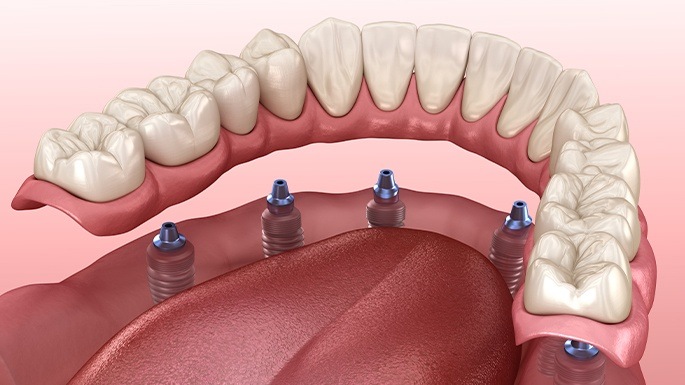 Once you've decided that dental implants are right for you, we'll schedule the surgery for placing the posts in your jaw. Instead of referring you to a specialist, we'll perform the procedure ourselves. We'll also design and place high-quality restorations for your implants once your mouth has completely healed. Having every step of the process done under one roof will make things far more convenient (and affordable) for you.
Understanding the Cost of Dental Implants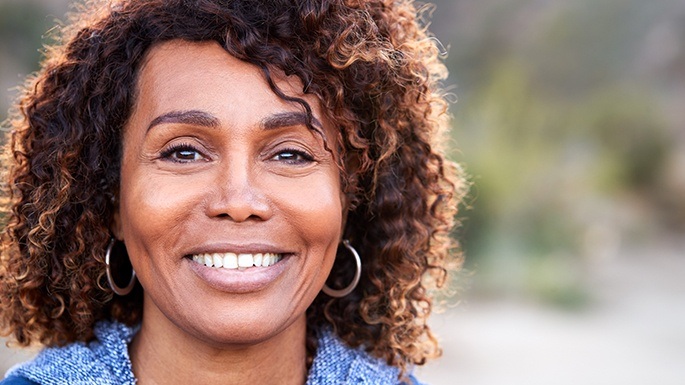 When comparing dental implants to other forms of tooth replacement, one thing to keep in mind is that while implants cost more at the beginning, they don't need to be replaced as often. They also lower the risk of oral health issues associated with bone loss in the jaw, and thus reduce the need for additional costly treatments down the line. In other words, getting implants is a long-term investment that could ultimately save you money in addition to letting you enjoy a stronger, more stable smile for decades.