Dental Implants – Philadelphia, PA
The Foundation of a New Smile
Dental implants have completely transformed the way dentists approach tooth replacement. Before, dentures and bridges could only fill in for the crowns of the teeth. Nowadays, though, dental implants allow us to replace the roots as well, which makes all the difference in constructing a new smile that feels as natural as it looks. If you've lost any teeth, don't lose any time; call Dentex Dental of Philadelphia to start getting your smile back with dental implants in Philadelphia, PA.
Why Choose Dentex Dental of Philadelphia for Dental Implants?
Dental Implant Placement Performed In-House
Precise Treatment Planning with 3D Cone Beam Imaging Technology
Open Evenings & Saturdays
What Are Dental Implants?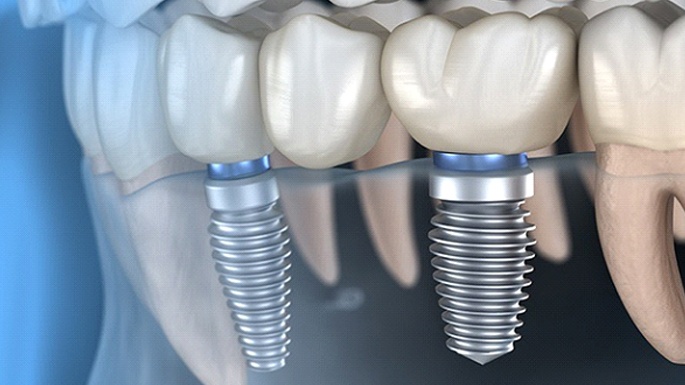 Dental implants are placed in the jawbone to act as artificial tooth roots. They are very thin titanium posts that fuse with the surrounding bone tissue over a matter of months thanks to a natural process called osseointegration. Once the implants have essentially become part of the body, they can anchor an appropriate dental prosthetic (whether that be a crown, bridge, or denture) in place via a metal abutment connector. Unlike other tooth loss solutions in Bustleton, dental implants are intended to be permanent fixtures in your mouth.
The 4-Step Dental Implant Process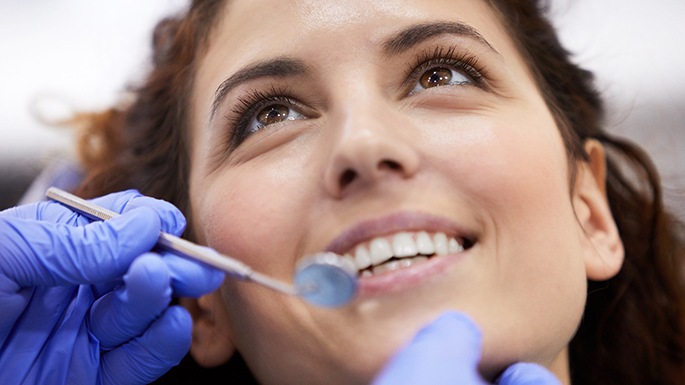 The dental implant process takes longer than that of traditional dentures or bridges, but the longevity of this solution makes it worth the wait. The good news is that instead of referring you to a specialist for the surgical portion of the treatment (like many dental offices in Northeast Philadelphia), we'll perform the procedure ourselves. Having every step of the process done under one roof will make things far more convenient (and affordable) for you. While your specific treatment process will likely look a bit different from any other patient's, the four basic steps remain the same: the initial consultation, the dental implant surgery, osseointegration, and the delivery of your restorations.
Benefits of Dental Implants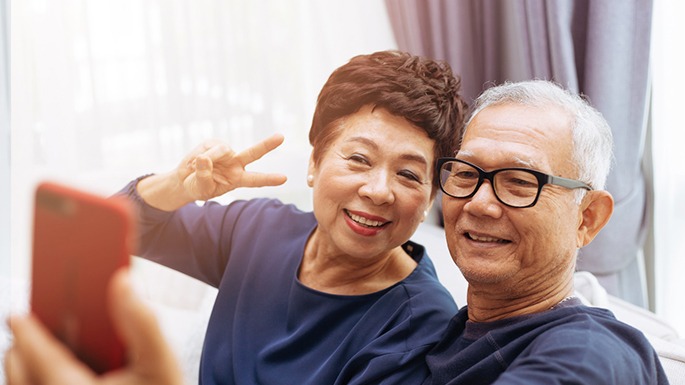 When you begin researching different forms of tooth replacement, you'll soon discover that dentists tend to recommend dental implants above all other options. There's a very good reason for this – dental implants offer many advantages that you simply wouldn't get from a bridge that rests on your natural teeth or removable dentures that sit on the gums. Keep reading to learn about them in more detail or give our dental office a call today to schedule your next in-person consultation!
Who Dental Implants Can Help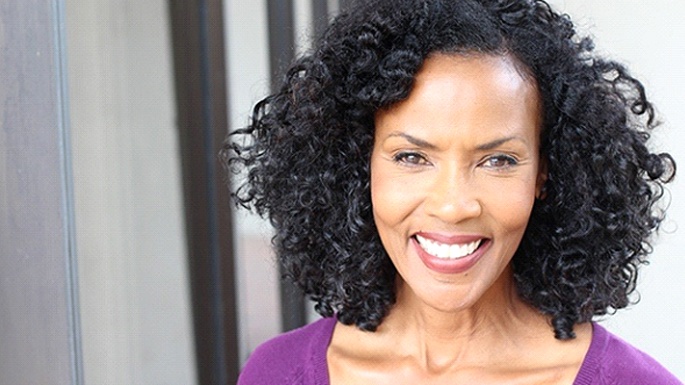 Dental implants are extremely versatile; the right number of posts can be used to take the place of any number of teeth in the upper or lower arch. They work wonderfully for patients of all ages who currently have gaps in their mouths or have already gotten a bridge or denture and don't like how they look or feel. Whether dental implants in Northeast Philadelphia are used to restore a single tooth or an entire row, they offer stability and security that other options simply can't match. Before getting them, however, it's extremely important that a patient has generally good dental health. To learn more about some of the implant possibilities detailed below and which one might be best for you, be sure to schedule a consultation with our dental implant dentist in Philadelphia.
Understanding the Cost of Dental Implants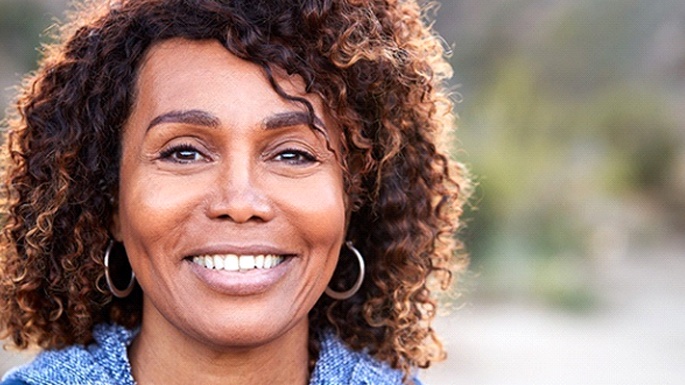 The cost of dental implants in Philadelphia varies from patient to patient. We'll be happy to provide you with an estimate when you come in for your consultation. We'll also help you explore options for making your treatment more affordable. We even offer a FREE panoramic scan for qualified treatment plans. Keep in mind that while dental implants cost more upfront than other forms of tooth replacement, they are an excellent value that might even save you money in the long run.
Advanced Dental Implant Procedures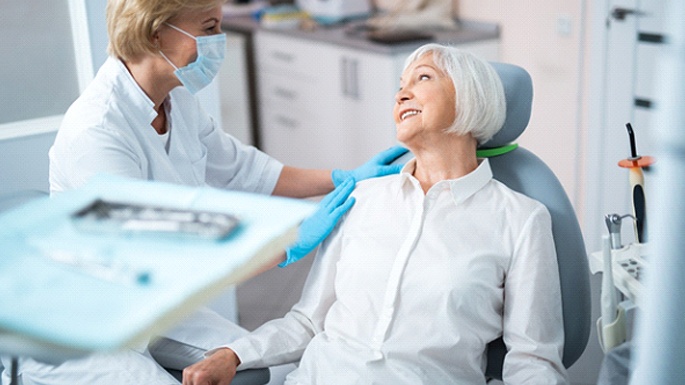 Not every patient experiences the same things throughout their journey with dental implants in Philadelphia. In fact, some require specialized procedures to prepare their mouth for implant placement, while others opt to for treatments that can accelerate their healing process. Below, you will find information about a few of the advanced services offered by the experts at Dentex Dental that can play a huge role in helping you enjoy a successful and efficient tooth replacement journey.
Dental Implant FAQs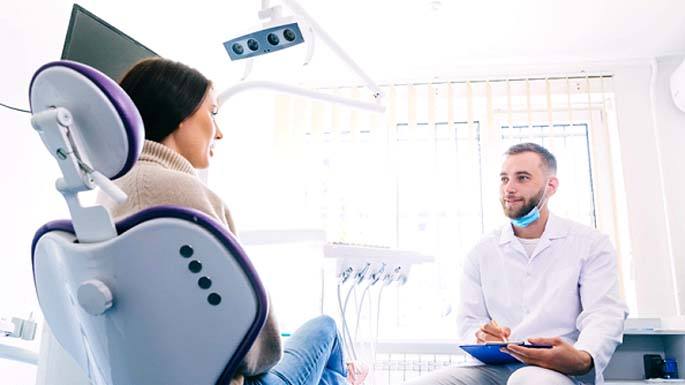 There is much to learn about dental implants in Philadelphia. These permanent prosthetics are unlike any other tooth replacement, which causes many patients to have an array of questions for our team at Dentex Dental Group . The good news is that we are ready to provide the answers you need (and deserve) to ensure you feel comfortable and confident in your decision to choose dental implants. Below you will find a list of questions asked by previous patients. If you would like to discuss further during an appointment, contact us today .