Veneers – Philadelphia, PA
Revamp Your Whole Smile with Dental Veneers
For various reasons, your smile might stand to look better. Maybe your teeth aren't as white as you'd prefer, or your pearly whites have unsightly marks from injuries. Whatever the issue, though, veneers could be your ideal solution! With just two visits to Dentex Dental Group, this cosmetic procedure makes all sorts of dental flaws disappear. To learn more about it, just give us a call! We'd be happy to answer your questions and set up a consultation.
What are Dental Veneers?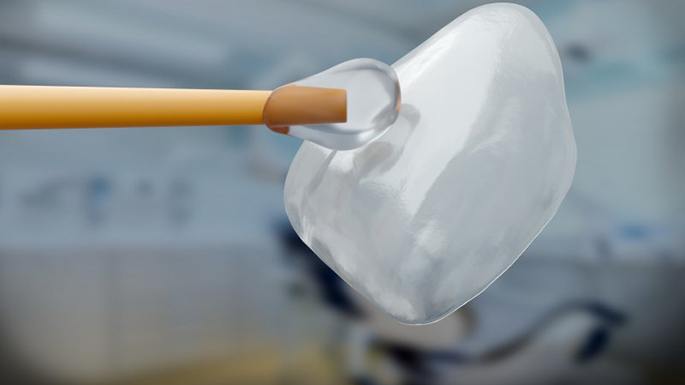 Dental veneers are thin, artificial shells that dentists apply to the fronts of teeth. By covering up damaged areas, they hide flaws like stains, chips, cracks, and fractures. In fact, they can even close gaps and make teeth seem straighter without the use of braces.
Overall, veneers work well due to their versatility. They rely on materials like ceramic and porcelain, so dentists can customize them to match surrounding teeth. Plus, being durable and stain-resistant, they prevent other flaws from cropping up in the future. It's no surprise, then, that veneers are one of the most effective cosmetic dental treatments.
The Process of Getting Veneers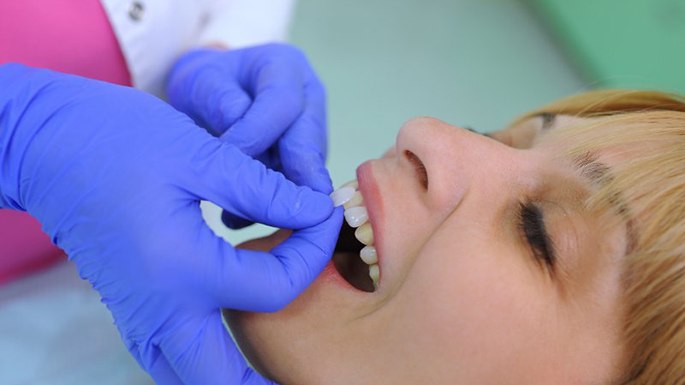 When getting veneers, you'll first consult with your cosmetic dentist in Philadelphia. In particular, you'll let them know what you expect from treatment, the flaws you want to address, and so on. That way, the dentist will have a better idea of the ideal options for you.
After the consultation, you'll proceed with two phases of treatment: the preparatory visit and the final placement.
Per its name, the preparatory visit "prepares" your teeth for the veneers. More specifically, it cleans them and removes bits of their enamel to ensure the prosthetics will stay in place. Your dentist will also use the visit to take a dental impression, which will be sent to a lab. While you wait on this lab to make your final veneers, you'll likely wear temporary ones for a few weeks.
You'll return for the final placement when the permanent veneers are ready. At that time, your dentist will then fit the ceramic layers to your teeth. They'll make some last-minute adjustments to ensure the treatment's long-term success.
The Benefits of Veneers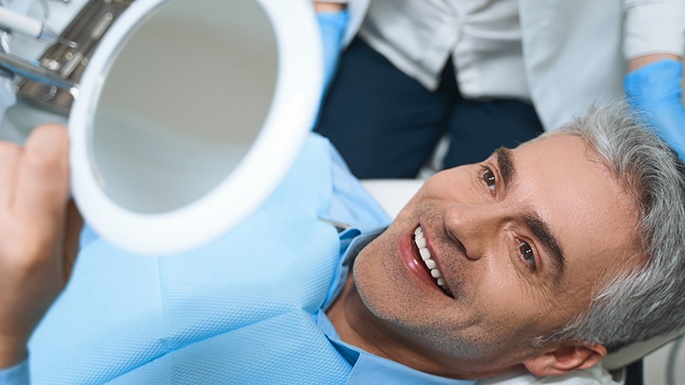 Once the veneers are firmly secured to your teeth, you'll experience several benefits. These include the following:
Natural-Looking Smile: Thanks to using high-quality materials, veneers have a very natural appearance. Plus, they're customized to match the shade of your tooth enamel.
Long-Lasting Results: On average, veneers can last up to fifteen or twenty years. With proper care, their lifespan extends to thirty years or more!
Durable Protection: Because ceramic is strong and stain-resistant, veneers protect teeth from further harm. As such, they're ideal as a long-term whitening solution.
Understanding the Cost of Veneers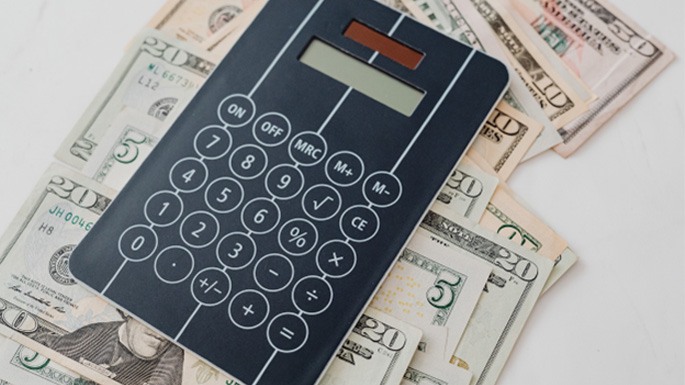 You don't have to be a movie star or celebrity to revamp your smile with veneers. In fact, they can be the most cost-effective option to turn the smile of your dreams into reality. Many factors affect the cost of veneers in Philadelphia, but we strive to keep beautiful teeth affordable for everyone. Your dentist at Dentex Dental Group will create the personalized plan you need to achieve a picture-perfect smile without spending your life's savings.
Cost VS Cosmetic Dentistry: What's Right For Me?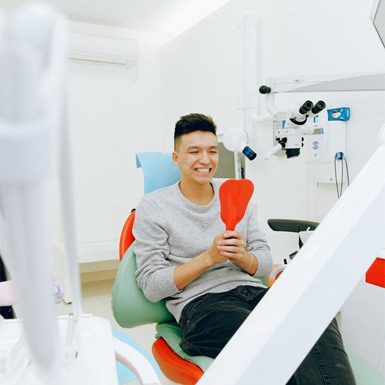 There are more options than ever before to address common aesthetic concerns, each with different costs, timelines, and life expectancies. Your cosmetic dentist in Philadelphia will review all your options, which may include:
Braces: Whether metal braces or clear aligners, you can have a straight smile in 12 to 24 months, depending on your treatment plan. Although dental insurance can cover a portion of the cost, it can be a long, costly investment if you only need minor adjustments.
Teeth Whitening: Professional teeth whitening can improve surface and age-related stains by up to 8 shades. While you'll enjoy drastic results, they aren't permanent.
Direct Bonding: A composite resin is shaded to match the color of enamel to blend in with the tooth when fixing minor restorative and cosmetic concerns. It's an affordable, quick fix that can last for 5 to 10 years before needing to be replaced.
Veneers: A veneer is bonded to the front surface of a tooth, improving its color, size, and shape. Bonding them to the teeth visible when smiling resolves many imperfections at once, like chips, gaps, and stains. After just 2 appointments, you can have a dazzling smile with results that can last for a decade or more. You can save time and money using a minimally invasive method.
We will create a personalized estimate and discuss the fees, so you'll know exactly what you'll have to pay before committing to anything.
How to Make Veneers Affordable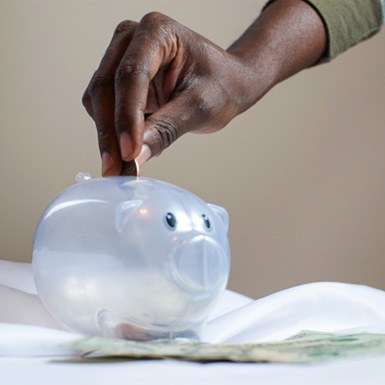 We offer many financial solutions to keep veneers in Philadelphia affordable for people from all walks of life, including:
Traditional Payments: Our office accepts all traditional payment methods, including cash, personal checks, and credit cards.
Dental Insurance: Most dental insurance doesn't cover elective procedures unless they are medically necessary, which can be the situation when needing replacement veneers. Your dental insurance may cover other aspects of your treatment plan, like your consultation or preparatory procedures. We will work on your behalf with your dental insurance to maximize any appropriate coverage. They'll explain how your benefits are being used and if there's a remaining balance.
Monthly Payments: Pay any out-of-pocket expenses using a monthly payment plan through a third-party financing company. Based on your credit approval, you can enjoy little or no interest in financing.
If you have questions about your payment options, or you're ready to schedule your veneer consultation, contact our office today.