Dental Crowns – Philadelphia, PA
Let Us Help Restore Your Damaged Teeth
At some point in your life, you might find that one of your teeth has become badly decayed or has been significantly damaged in an accident. If you want your smile to continue functioning properly, you should schedule a visit with our team at Dentex Dental of Philadelphia as soon as possible. Among the several restorative solutions that we offer, we're proud to provide long-lasting crowns that can help keep your smile safe from additional harm.
Why Choose Dentex Dental of Philadelphia for Dental Crowns?
Reliable, Durable Materials
Same-Day CEREC Crowns
Evening Appointments Available
What is a Dental Crown?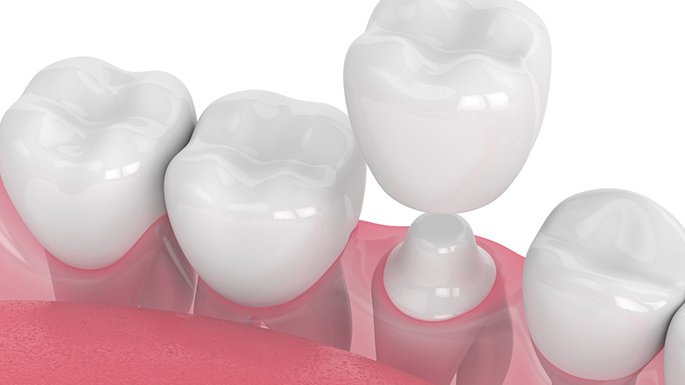 You're likely familiar with the idea of a dental crown: a special cap that can completely cover a decayed tooth. At our office, you can get titanium, EMAX, ceramic, and porcelain crowns based on your needs and preferences. EMAX, ceramic, and porcelain restorations can all be customized to match the appearance of your natural teeth, thus yielding more aesthetically pleasing results.
It may be a good idea for you to get a dental crown if any of the following apply to you:
Your tooth has been badly weakened and needs a restoration that can grant it extra stability.
Your tooth has suffered from major damage or decay.
Your tooth needs a crown to protect it after root canal therapy.
The Dental Crown Process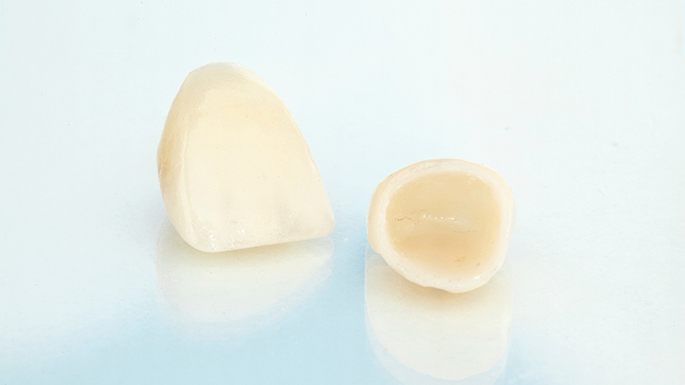 The traditional method of placing a dental crown typically requires a minimum of two appointments. At the first visit, small bits of enamel will be taken off the tooth that will receive the restoration. (Removing enamel is important for making sure that the crown doesn't look too bulky compared to the teeth around it.) An impression of your smile will be created to be used as a reference for designing the restoration. After the crown has been made, it will be placed on your tooth during your second appointment.
In some cases, though, it may be possible to get a dental crown in just one visit. With CEREC technology, we can take digital impressions of your tooth in order to design a crown that's just right for your smile. A milling machine will then be used to create the crown. Once it's ready (and has been adjusted as needed), we can attach it to your tooth right away.
The Benefits of Getting a Dental Crown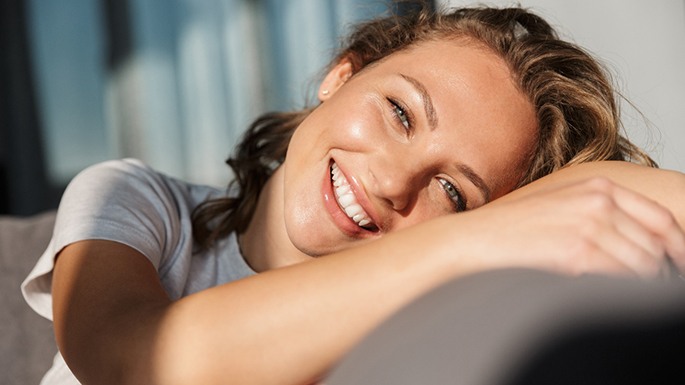 Dental crowns can be a viable option in many different situations, and they can go a long way toward helping you maintain your quality of life even after suffering from dental damage. If you need a dental crown, here are some reasons to have it placed as soon as you can:
Keep Your Tooth Safe: Dental damage doesn't get better on its own, but covering the tooth with a crown will help prevent the issue from growing any worse.
Improve Your Appearance: When a crown is made out of the right kind of material, it can be used to improve the appearance of the teeth that people see when you draw back your lips to show off your grin.
Enhance Your Chewing Ability: Trying to chew with a broken or decayed tooth can be difficult, but a dental crown can help solve this problem.