Guardian Dentist – Bustleton, Philadelphia, PA
Learn More About the Benefits of Guardian Insurance
Do you have Guardian dental insurance? Your policy is a precious resource that can help you receive the preventive care your smile needs in order to thrive. It is also there to help you out during those times when your teeth and gums might need a little restorative TLC. Whether you bought your policy on your own or you have it through your employer, our team wants to help you take full advantage of it. As an in-network Guardian dentist in Bustleton, we are ready to be your guide as you navigate the ins and outs of your benefits.
Guardian Coverage Availability & Fees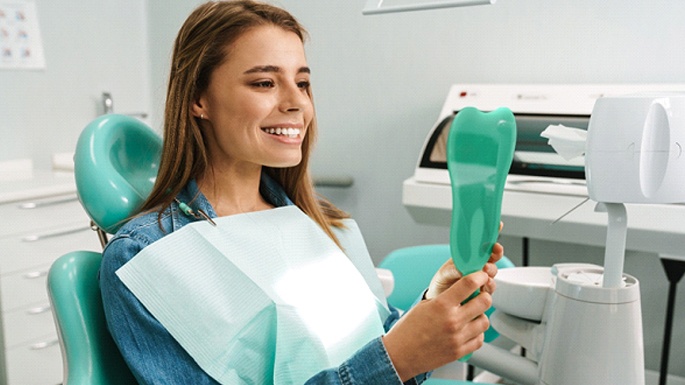 Guardian offers a number of different PPO plans, each of which comes with a unique set of benefits and stipulations. Here is an overview of how your coverage in Northeast Philadelphia might work:
Preventive care is usually 100% covered at in-network dental offices. Services like cleanings, exams, and X-Rays typically fall into this category.
Basic services, including fillings and simple extractions, may be 40% - 60% covered with Guardian's plans, depending on your specific policy and whether you visit an in-network or out of network dentist. There may be a waiting period before you are eligible to apply your benefits to these treatments.
Major services, such as crowns and oral surgery, are often covered at 50%. However, some Guardian plans do not cover major services at all. A waiting period may also apply.
Keep in mind that your plan may have an annual deductible and an annual maximum. The annual maximum represents the highest dollar amount that Guardian is willing to pay out within a calendar year for approved services. Visiting an in-network dentist is the best way to get the most out of your maximum. This is because fees are generally lower, and coverage rates are generally higher, at in-network providers.
Additionally, since we are used to working with Guardian dental insurance in Bustleton, we may be able to suggest strategies that help you maximize your benefits. For example, you may be able to schedule major services across multiple appointments between calendar years so you can use two annual maximums instead of just one.
Meet Our Friendly, Knowledgeable Team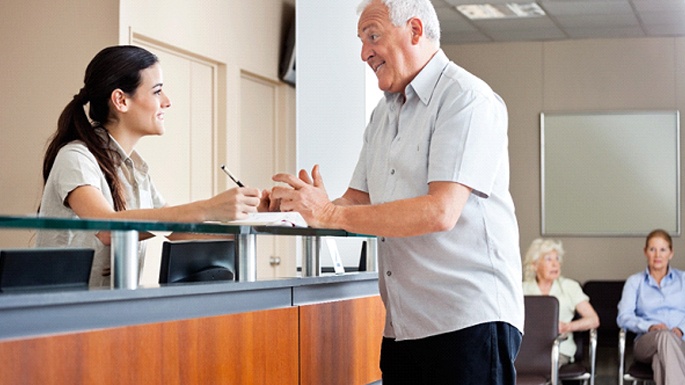 The entire team at Dentex Dental of Philadelphia is eager to serve as your Guardian dentist in Northeast Philadelphia. We will strive to help you understand your benefits and find answers to all your tricky insurance questions. We will also verify your coverage and file claims on your behalf. You can expect us to treat you with courtesy and respect every step of the way, whether you are initially giving us your insurance information or figuring out the details of how to pay for your treatment. Give us a call today to learn more about how we may be able to serve you.