Cosmetic Dentistry – Philadelphia, PA
Building Brighter

Smiles Today
How do you feel whenever you see your smile in the mirror or a photograph? Are you happy with how your teeth look, or do you find yourself cringing with embarrassment? Oral health is naturally our biggest concern at Dentex Dental of Philadelphia, but we know exactly how important appearances can be as well. That's why we offer a full range of cosmetic services. Don't be afraid to reach out to us and schedule a consultation if you want to improve your smile with cosmetic dentistry in Philadelphia, PA.
Why Choose
Dentex Dental

of Philadelphia for

Cosmetic Dentistry

?
Fix Multiple Flaws at Once with Veneers
Preview Your Smile Virtually
Eliminate Wrinkles with Botox
Porcelain Veneers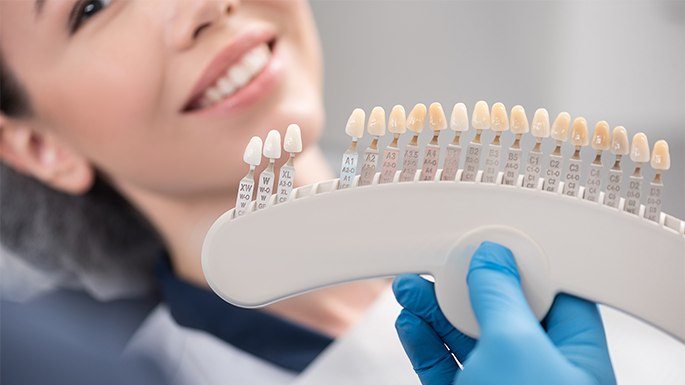 Sometimes, a patient might have a single cosmetic flaw they want to focus on, but in other cases, there might be so many imperfections in the smile that they don't know where to start! Hiding any number of issues doesn't have to be a complicated process. With thin, naturally colored porcelain veneers in Northeast Philadelphia, we can completely cover the front of your teeth, hiding the cracks, stains, gaps, and other problems that leave you feeling self-conscious about showing off your pearly whites.
Lumineers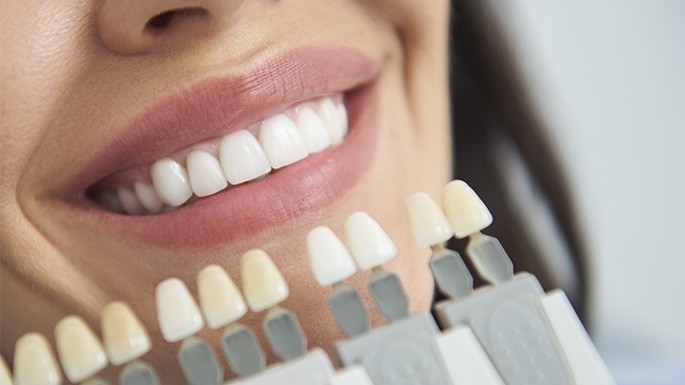 If you're thinking about getting veneers, Lumineers are also worth considering. They work the same way as traditional veneers, but they are only about as thick as a contact lens. This means they can be placed directly on the teeth without us needing to make any changes to the existing enamel. So, if you ever want to have the Lumineers removed in the future, your natural teeth will still be fully intact.
Metal-Free Dental Crowns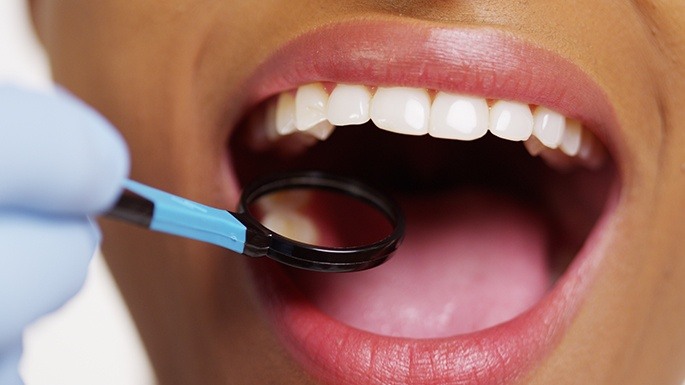 While crowns made out of metal alloy are still used sometimes (often to repair teeth near the back of the mouth), nowadays you have much more aesthetically pleasing options. Restorations can be made out of porcelain, which not only replicates the color and light-reflecting properties of enamel, but it also resists stains extremely well. Each crown is carefully designed so that the end result looks completely natural inside your mouth; most casual observers won't even be able to tell the difference!
Cosmetic Dental Bonding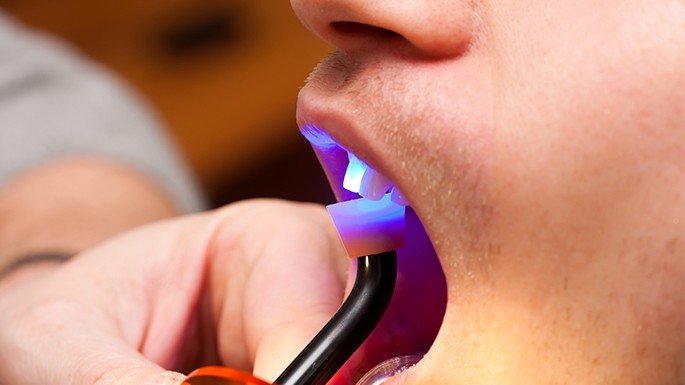 Cosmetic bonding offers a quick, inexpensive way to enhance your smile in Bustleton. After preparing the surface of the enamel, we can place composite resin over any chips, cracks, stains, or other flaws that you want to hide. The material will be color-matched and molded to blend in with the rest of the tooth, ultimately resulting in a dazzling, flawless grin. And unlike other cosmetic treatments that we offer, the entire procedure can be done in just one visit.
ZOOM!® Teeth Whitening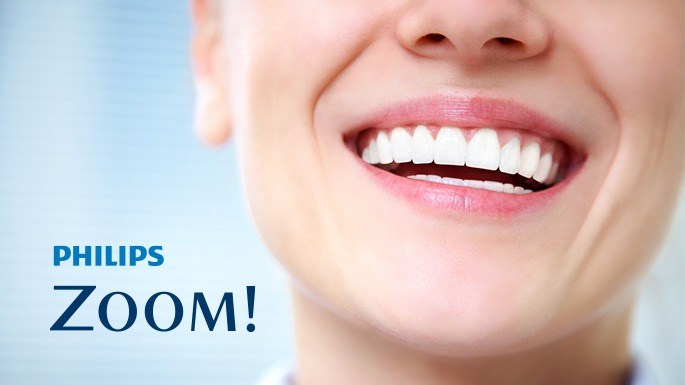 A professional whitening treatment can restore all of the brightness that your teeth have lost over the years. Tooth discoloration can often be traced to stain particles that are trapped beneath the enamel, and store-bought whitening strips and toothpastes can't effectively remove them. The ZOOM! whitening procedure penetrates the surface of the teeth and breaks up these stains, making your smile several shades brighter – and this can all be done in less than an hour!
Gum Recontouring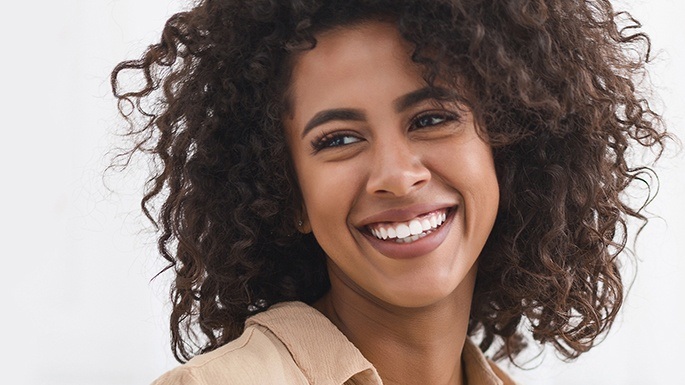 Some patients find that while their teeth don't need any improvements themselves, their gums are getting in the way of a truly brilliant grin. Do you find yourself being unsatisfied by your "gummy" smile? We can reshape the gum line by getting rid of the tissue that isn't necessary; that way, others will see more of your teeth and less of your gums, which in turn will give your smile a much more balanced appearance.
Virtual Smile Design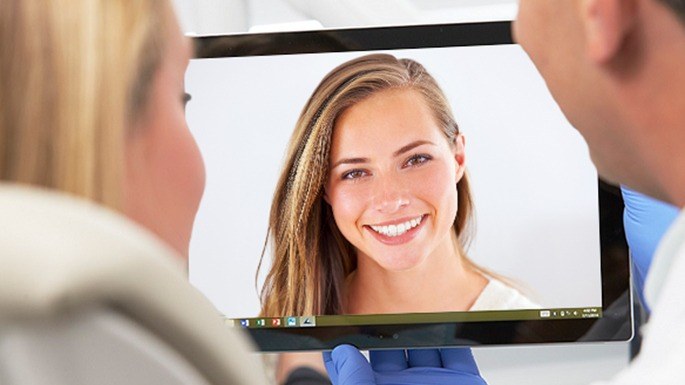 If you're nervous about what the results of your cosmetic treatment in Northeast Philadelphia will ultimately look like, it helps to get a "preview" before moving any further with a procedure. Virtual smile design techniques allow us to show you what your teeth will look like after receiving veneers or other cosmetic services. We can give you some sample images that you can take home and consider while you are still making up your mind about what is best for you.
Botox/ Juvederm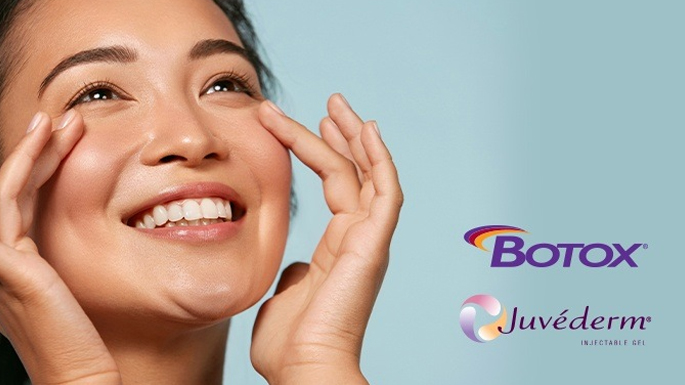 If you truly want your teeth to make a powerful first impression, you can't ignore the area surrounding it. Botox helps relax the muscles in the face to smooth the wrinkles around the mouth (as well as other areas). Juvederm can also reduce facial lines, though it works by hydrating and plumping up sagging skin. When planning your smile makeover, don't be afraid to ask if Botox or Juvederm in Bustleton could help you achieve the results you're looking for.