Dental Bridges – Philadelphia, PA
Erase the Gap in Your Smile
If you're missing one or more consecutive teeth, our team at Dentex Dental of Philadelphia can help bridge the gap in your arch and make basic daily tasks like eating and speaking much easier. We use high-quality dental materials, like porcelain and ceramic, to custom-craft your bridges to look virtually indistinguishable from your natural teeth. Plus, replacing your teeth with this time-tested dental treatment can help not only boost your confidence, but also your oral health. To learn whether you're a good candidate for dental bridges in Philadelphia, call our office today to schedule a consultation.
Why Choose Dentex Dental of Philadelphia for Dental Bridges?
Conveniently Open Evenings & Saturdays
High-Quality, Natural-Looking Dental Materials
Experienced Team of Five Dentists
What is a Dental Bridge?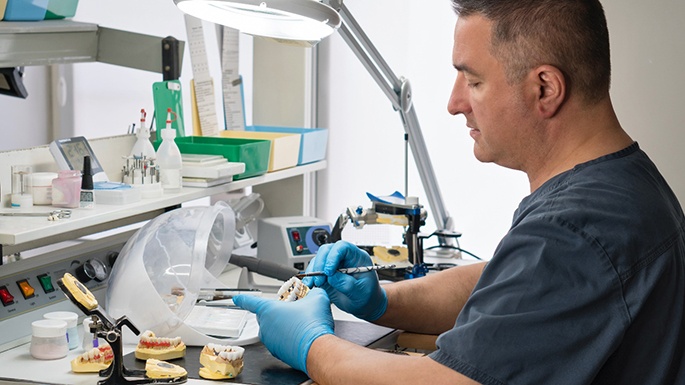 A dental bridge is a restoration designed to replace anywhere from one to four missing teeth alongside each other. They're comprised of two major components: dental crowns and free-standing replacement teeth, called pontics. The crowns are fused to either side of the pontics and act as anchors to hold the replacement teeth within the mouth. They're fused to the two existing teeth on either side of the gap. Once cemented in place, a dental bridge can last for up to 15 years with good oral hygiene and maintenance.
Types of Dental Bridges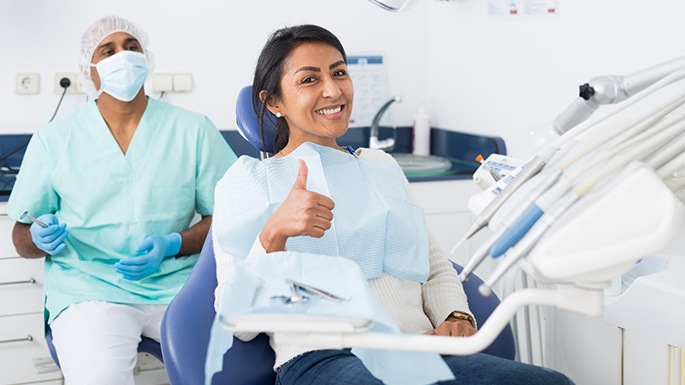 Depending on your unique situation, our dentists in Philadelphia may recommend one of the two different types of dental bridges listed below.
Traditional Dental Bridge
A traditional bridge works as described above—it's anchored to the existing teeth to keep it from slipping or shifting within the mouth. This will help maintain your dental alignment and make eating and speaking much easier.
Implant Bridge
Implant bridges are able to replace two or more missing teeth, as they're anchored to dental implants instead of your natural teeth. This minimizes the alteration of your healthy teeth necessary to have a successful treatment. Also, because the implants are surgically placed within the jawbone, allowing them to fuse with the bone, they're able to prevent it from eroding over time due to lack of stimulation and blood flow.
The Benefits of Getting a Dental Bridge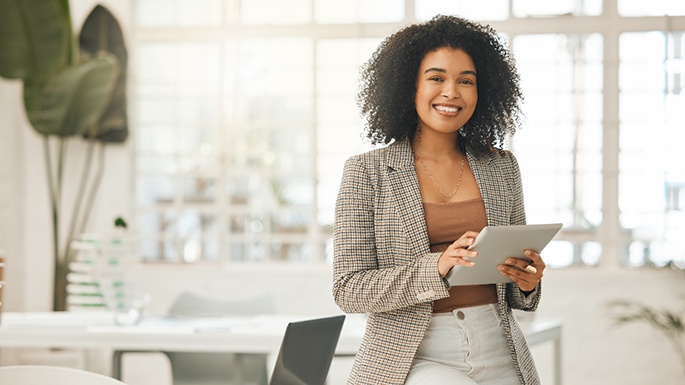 Making the decision to replace your teeth with a dental bridge will provide you with a variety of benefits and advantages, including:
Keep your existing teeth from shifting out of place to fill in the gap in your arch.
Make brushing and flossing more effective and easier.
Minimize your risk of developing bite problems, cavities, gum disease, and TMJ disorder due to missing teeth.
Improve your eating and speaking abilities.
Smile with a greater sense of confidence.