Emergency Dentistry – Philadelphia, PA
Stop Your Dental Pain

As Soon As Possible
Dental emergencies come in all shapes and sizes. No matter if you have an oral infection that's causing you constant pain or a damaged tooth that's in danger of falling apart, your first step needs to be to get in touch with Dentex Dental of Philadelphia as soon as you can. Between our comfortable, welcoming dental office environment, our advanced technology, and our extremely caring dental team, you can count on us to take care of your urgent dental needs whenever you need our help the most with emergency dentistry in Philadelphia, PA.
Why Choose Dentex Dental of Philadelphia for

Emergency Dentistry

?
Same-Day Appointments
Replacement Options Available
Evening & Saturday Appointments
How to Handle Common
Dental Emergencies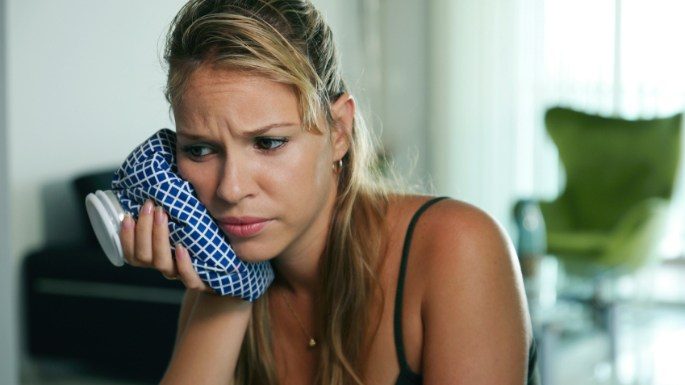 A true dental emergency won't get better without professional treatment, but that doesn't mean there isn't anything you can do to improve your situation before you get to our dental office in Bustleton. If you describe your symptoms and your overall situation to us when you call, we can advise you on managing your pain and stopping the problem from growing worse in the meantime. The tips below will help you get a head start in treating some particularly common emergencies.
Toothaches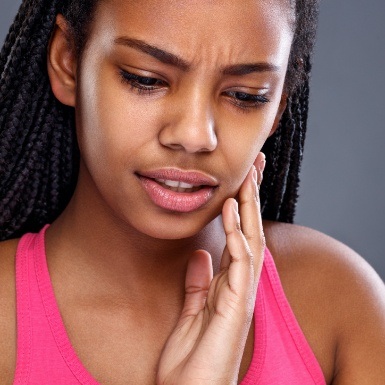 Many toothaches are linked to infections that require root canal therapy. Until you've been examined, you can control the pain with over-the-counter medication such as Advil. Do not use aspirin; if it comes in contact with your teeth or gums, it could cause a very painful burning sensation. If you notice any swelling, apply an ice pack to your cheek over the afflicted area.
Chipped/ Broken Tooth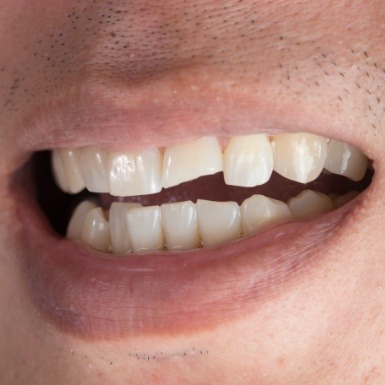 Use a piece of gauze to put pressure on any bleeding; hold it there until the blood stops. You may want to cover the jagged edges of the damaged tooth with sugarless gum or dental wax. Do not use a chipped or broken tooth to chew, or else you might accelerate the damage. We can often restore broken teeth, although in extreme cases, you might need an extraction.
Knocked-Out Tooth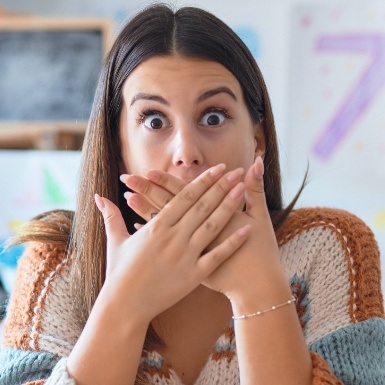 Call our dental office in Northeast Philadelphia immediately and make every effort to get here in less than an hour. When handling the tooth, avoid touching the root at all costs. To preserve the tooth until your appointment, try to put it back in its socket. If you can't, store it in your cheek or a glass of milk instead.
Lost Filling/ Crown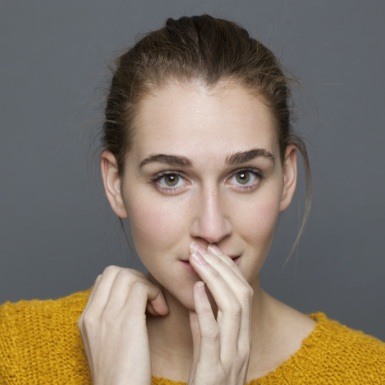 Find the restoration as quickly as possible. If it's a crown and is still intact, try putting it back on the tooth; it can be temporarily reattached with dental cement. Since the exposed tooth is probably highly sensitive or severely weakened, avoid biting or chewing with that side of your mouth until we can repair or replace the restoration.
How to Prevent
Dental Emergencies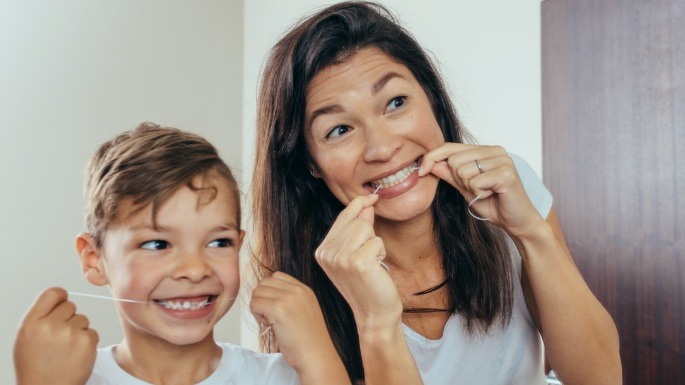 If you want to avoid an oral infection, you'll need to brush at least two times a day with a fluoridated toothpaste. Remember that your toothbrush can't reach every nook and cranny in your mouth, so don't forget to floss as well. To promote good oral hygiene, avoid eating too many sugary or starchy foods that can accelerate decay.
To protect your teeth from physical damage, you should never bite down on ice, pen tips, or anything else that's hard. Also, if you play sports of any kind, you should get a mouthguard to wear whenever you're out on the field.
The Cost of Treating
Dental Emergencies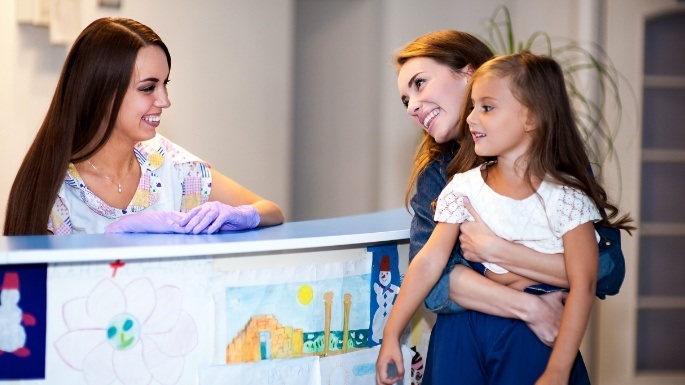 It goes without saying that not all dental emergencies in Northeast Philadelphia are the same. Depending on the nature of your problem and the severity of the damage, the cost of your care could vary quite a bit. Our goal is to restore the health of your smile as quickly and completely as possible, and we'll recommend the most effective yet cost-efficient treatments to achieve that end. We'll also discuss your payment options, which may include dental insurance or our in-house plan.