Emergency Dentist — Philadelphia, PA
Stop Your Dental Pain

As Soon As Possible
Dental emergencies come in all shapes and sizes. No matter if you have an oral infection that's causing you constant pain, or a damaged tooth that's in danger of falling apart, your first step needs to be to get in touch with Dentex Dental of Philadelphia as soon as you can. Between our comfortable, welcoming dental office environment, our advanced technology, and our extremely caring dental team, you can count on us to take care of your urgent dental needs whenever you need our help the most with emergency dentistry in Philadelphia.
Why Choose Dentex Dental of Philadelphia for Emergency Dental Care?
Same-Day Appointments
Replacement Options Available
Evening & Saturday Appointments
What to Do in a Dental Emergency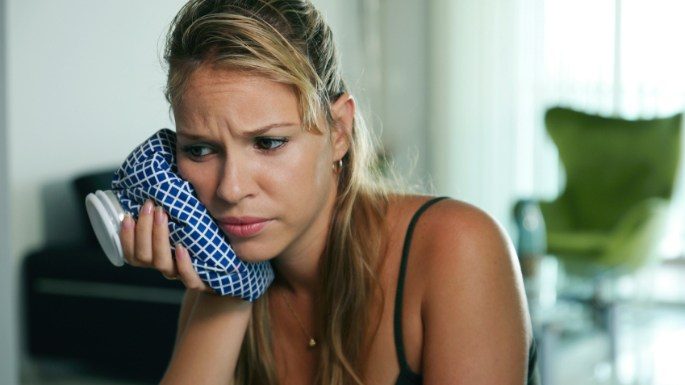 Call our office. As soon as you notice something wrong with your mouth, you should give our office a call. We'll work quickly to get you seen that same day and provide first-aid instructions over the phone to help you manage your situation in the meantime.
Schedule an emergency exam. Our team will perform a thorough oral examination to determine which treatment method will get your smile back on the right track. We'll explain your options and start working on your custom treatment plan.
Get the care you need. Once we've identified the root of the problem, we'll work quickly to address it. Some common solutions for dental emergencies include dental fillings, crowns, root canal therapy, and extraction.
The Most Common Dental Emergencies
A true dental emergency won't get better without professional treatment, but that doesn't mean there isn't anything you can do to improve your situation before you get to our dental office in Philadelphia. If you describe your symptoms and your overall situation to us when you call, we can advise you on managing your pain and stopping the problem from worsening in the meantime. The tips below will help you get a head start in treating some particularly common emergencies.
Understanding the Cost of Dental Emergencies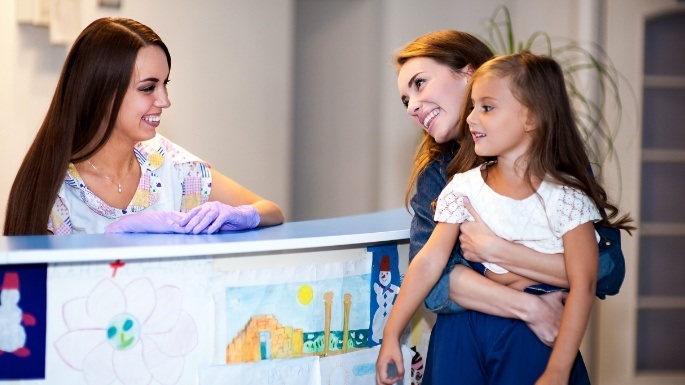 It goes without saying that not all dental emergencies in Philadelphia are the same. Depending on the nature of your problem and the severity of the damage, the cost of your care could vary quite a bit. Our goal is to restore the health of your smile as quickly and completely as possible, and we'll recommend the most effective yet cost-efficient treatments to achieve that end. We'll also discuss your payment options, which may include dental insurance or our in-house plan.
How to Prevent Dental Emergencies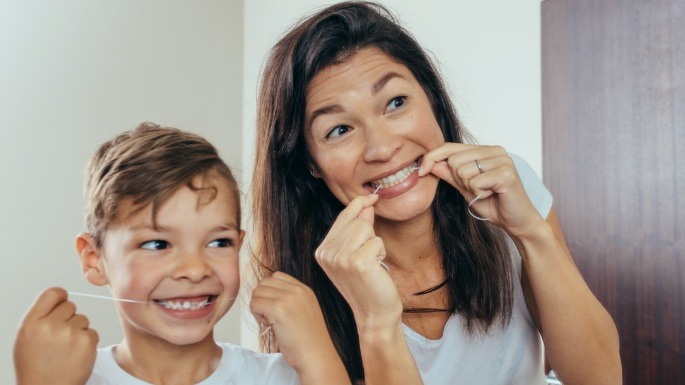 If you want to avoid an oral infection, you'll need to brush at least two times a day with fluoridated toothpaste. Remember that your toothbrush can't reach every nook and cranny in your mouth, so don't forget to floss as well. To promote good oral hygiene, avoid eating too many sugary or starchy foods that can accelerate decay.
To protect your teeth from physical damage, you should never bite down on ice, pen tips, or anything else that's hard. Also, if you play sports of any kind, you should get a mouthguard to wear whenever you're out on the field.