Trusted Dentist - Philadelphia, PA
Get to Know
Alexander Genkin, DMD
Dr. Genkin's dental career spans over two full decades so far, with most of that time spent right here at our Philadelphia dental office. He has a true passion for helping his patients look better, feel better, and smile bigger with dedicated, high-quality care! If you'd like to learn more about him, just continue reading below.
Why Did You Want to
Become a Dentist?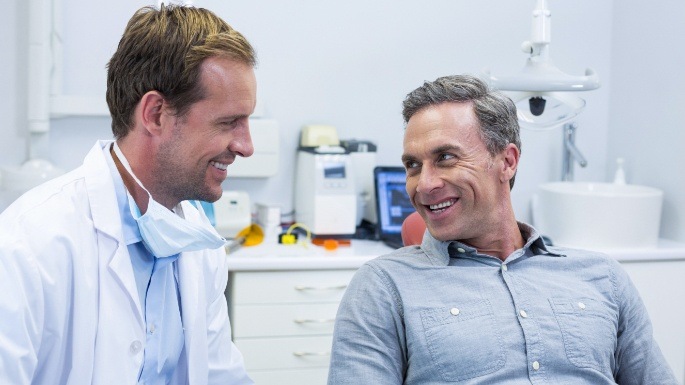 Ever since he can remember, Dr. Genkin knew he was going to pursue a career in medicine. After doing some research, he realized that dentistry in particular would be a great profession for him. He finds it extremely rewarding to help people get out of chronic pain and feel more self-confident about their appearance. All these years later, he can say with certainly that he made the right choice.
Where Did You
Study Dentistry?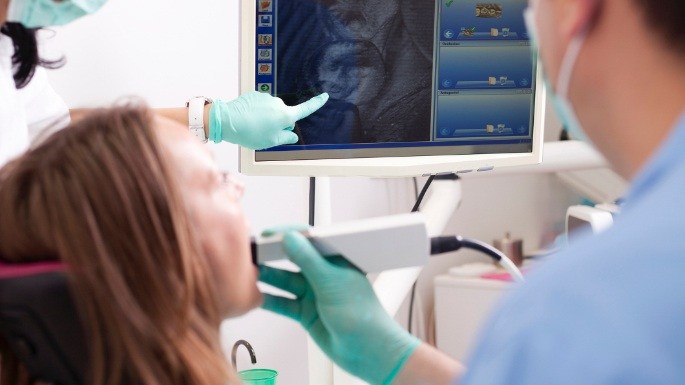 For his education, Dr. Genkin did an accelerated 7-year program that involved attending Lehigh University before transitioning to the University of Pennsylvania, where he completed his Doctor of Dental Medicine. He also underwent a 1-year GPR at Thomas Jefferson University to further expand his clinical skillset.
Outside of the Dental Office,
What Do You Like to Do?
Dr. Genkin's top priority is spending plenty of quality time with his wife and son. He's also a BIG fan of all Philly sports teams – Eagles, Phillies, Sixers, Flyers, you name it. His other favorite hobbies include exercising and watching movies.